In 2018/2019, 50 local and international artists artistically reinterpreted 5,000 square meters of indoor and outdoor space on Landsberger Strasse.
For four months, urban and contemporary art artists worked on their individual "spatial experiments" on the facades as well as in the premises of the former Tengelmann headquarters at Landbergerstrasse 350. Among other things, the numerous relics of the former office complex served as inspiration and backdrop for their works – mousy wallpaper became canvases, file folders became sculptures, and office cabinets became installations. On several floors, people sprayed, painted, hammered and realized themselves artistically.
With the friendly support of AXA IM – Real Assets and the real estate developer FOM Real Estate, who had brought the project to the attention of the Munich Museum MUCA prior to the planned conversion, the first KUNSTLABOR was created. And thus also the preparation for the KUNSTLABOR2…
Between June and October 2018, hidden behind the facade of the former Tengelmann headquarters, we worked on an exhibition that would invite visitors on a journey of discovery into the artists' world of thought.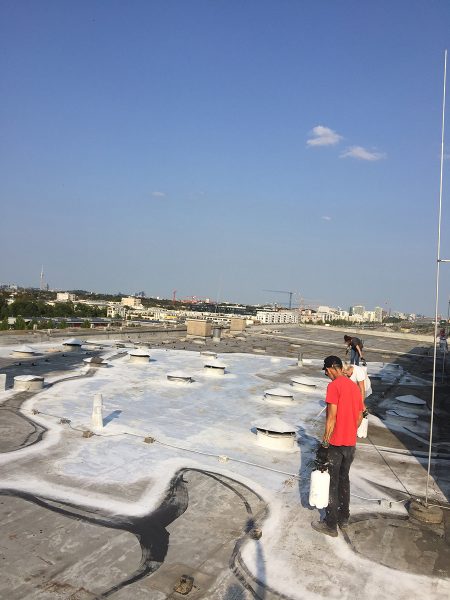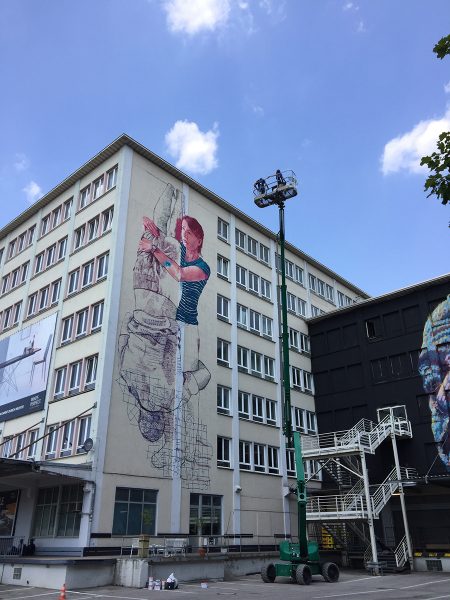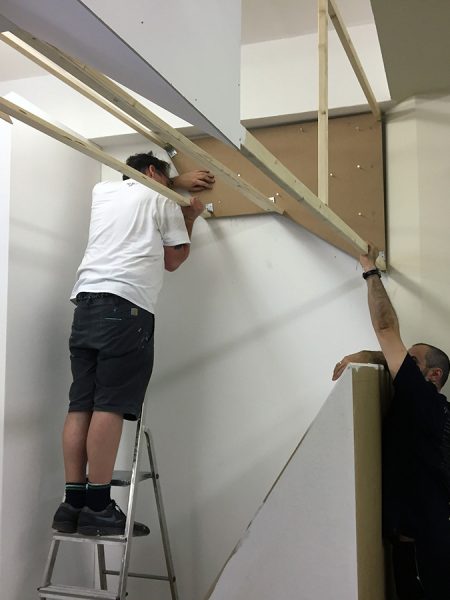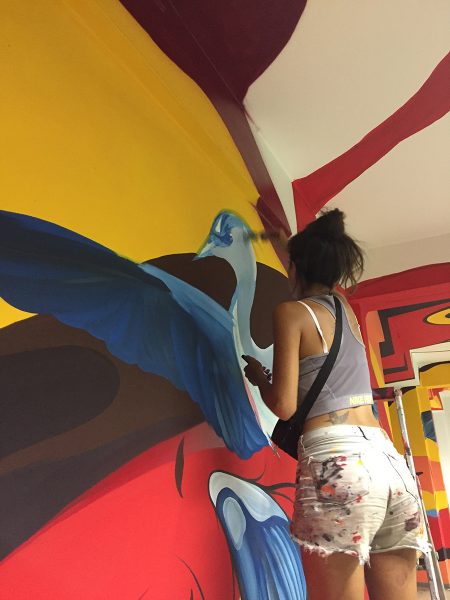 Due to the inevitable end of the project, an appealing and comprehensive documentation of the exhibition was important to us. All the works created are illustrated in the catalog. In addition, the catalog provides background information on the participating artists.
The inspiration for the design of the catalog came from the countless file folders that we found when we entered the building and that were found in numerous installations by the artists.
You can buy the catalog at MUCA as well as via the online store.